Homepage
---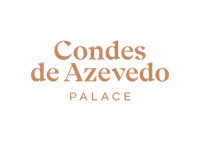 The building dates back to the seventeenth and eighteenth centuries was rehabilitated respecting all the value elements of the building.
Of neoclassical style, the facade is characterized by its sobriety and grandeur.
This remarkable building is surrounded by national monuments such as the Sé , the D. Luis Bridge , the S. João Theater and the Fernandina Wall.
Initially built as the residence for the Counts of Azevedo, the palace has served several purposes throughout history. 
Now converted into Condes de Azevedo Palace, it offers elegant stays to all who wish to experience and feel Porto. 


Contact us and receive a welcome VIP and the offer of breakfast with every reservation booked through our website!
---
---
---
---
---
---
---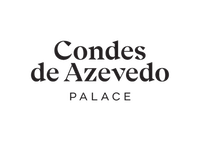 RNET No. 6389
Property type: Apartment hotel
Hotel class: 5 *****